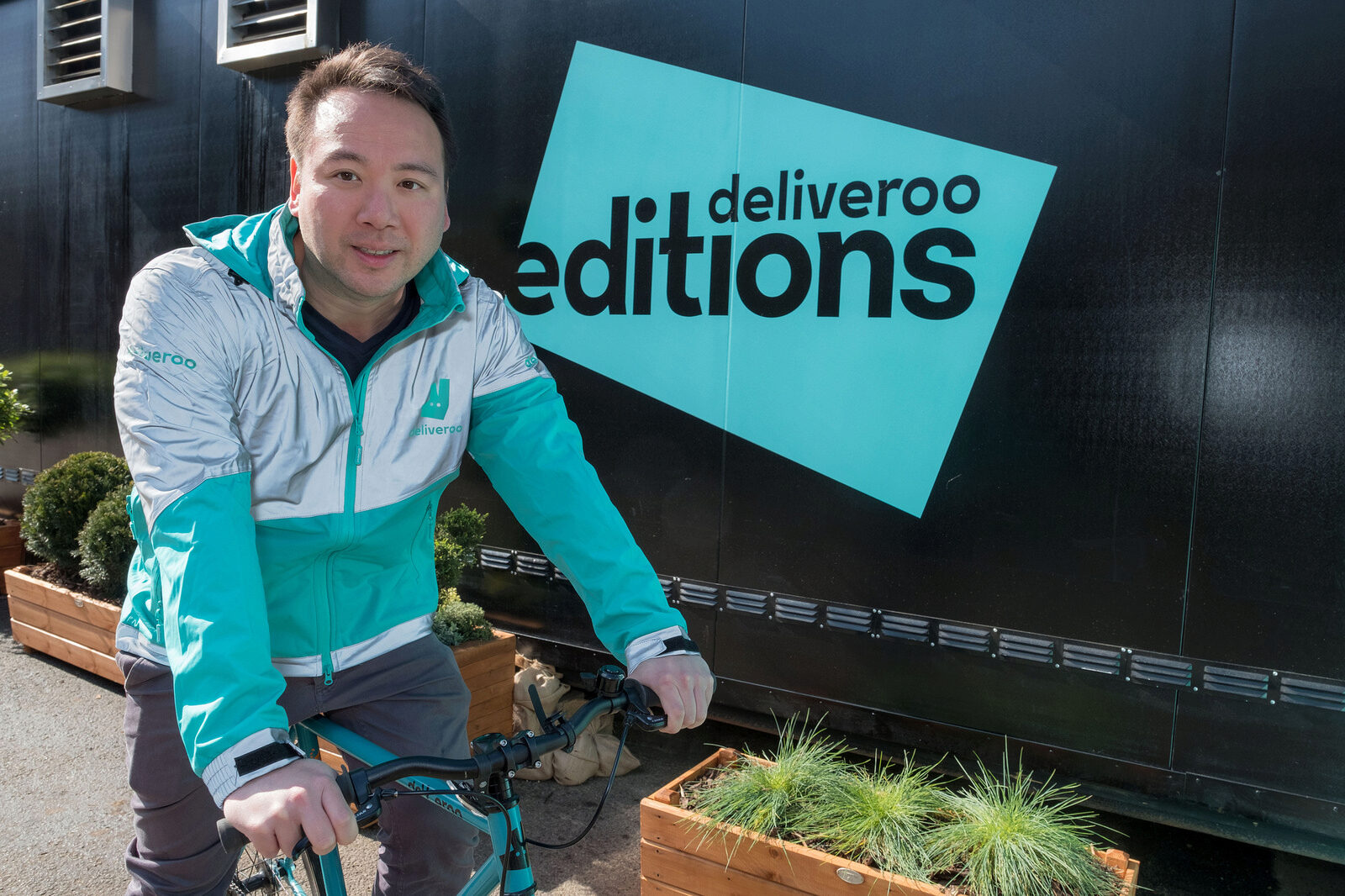 Wharton is collaborating with business leaders and entrepreneurs in ways that give birth to the world's next great companies, driving significant economic growth and creating jobs. A leading program out of Penn Wharton Entrepreneurship, the Wharton Small Business Development Center (WSBDC), works to cultivate an entrepreneurial ecosystem that gives students and alumni the knowledge, experience, and networks to scale big ideas into sustainable impact.
Founded in 1980, the WSBDC is one of 18 small business development centers in the Philadelphia area providing support for small businesses and aspiring entrepreneurs. The Wharton SBDC is widely acknowledged as one of the most influential entrepreneurial centers to be housed in a business school. Its mission is to help small entrepreneurial businesses in the Greater Philadelphia region start, grow, and prosper, and to enhance the education of Wharton students.
WSBDC's unique and highly effective service delivery model leverages the students, faculty, and staff of the Wharton School as well as partnerships with experienced professionals and leading outside organizations to provide more than 600 businesses with individualized consulting. Its programs serve the dual function of helping entrepreneurs start and grow their companies while offering more than 300 students each year the opportunity to apply their academic coursework in numerous fields — finance, management, international and global studies, health care, life sciences, marketing — to real-world entrepreneurial practice.
One of the WSBDC's most active partnerships is with the Wells Fargo Foundation. Through their longstanding collaboration, the WSBDC and Wells Fargo have supported hundreds of entrepreneurs in Philadelphia, with a special emphasis on minority- and women-owned businesses. Wells Fargo doesn't just fund this work — it participates side by side with Wharton students, staff, and faculty to provide programming for small businesses. "Last year, our team participated in 24 workshops for more than 600 small business startups," says Stephen Briggs, senior community development officer at Wells Fargo. "It was an amazing opportunity to collaborate and exchange insights with community members and Wharton students who share our passion for stimulating a robust startup ecosystem in Philadelphia."
Wells Fargo takes its participation beyond philanthropy to offer its time and expertise to the Wharton community. Executives at the highest levels of the bank spend time mentoring Wharton students. And Chief Marketing Officer Jamie Moldafsky, WG'89, was the keynote speaker at a recent Wharton Customer Analytics Initiative event focused on leveraging analytics for marketing success. These partnerships are crucial to Wharton's ability to continue to cultivate and advance the breakthrough ideas that will shape our collective future and create new ways of doing business.