New Professorship Established by Nancy Yang, W'92 to be Awarded to Angela Duckworth at the University of Pennsylvania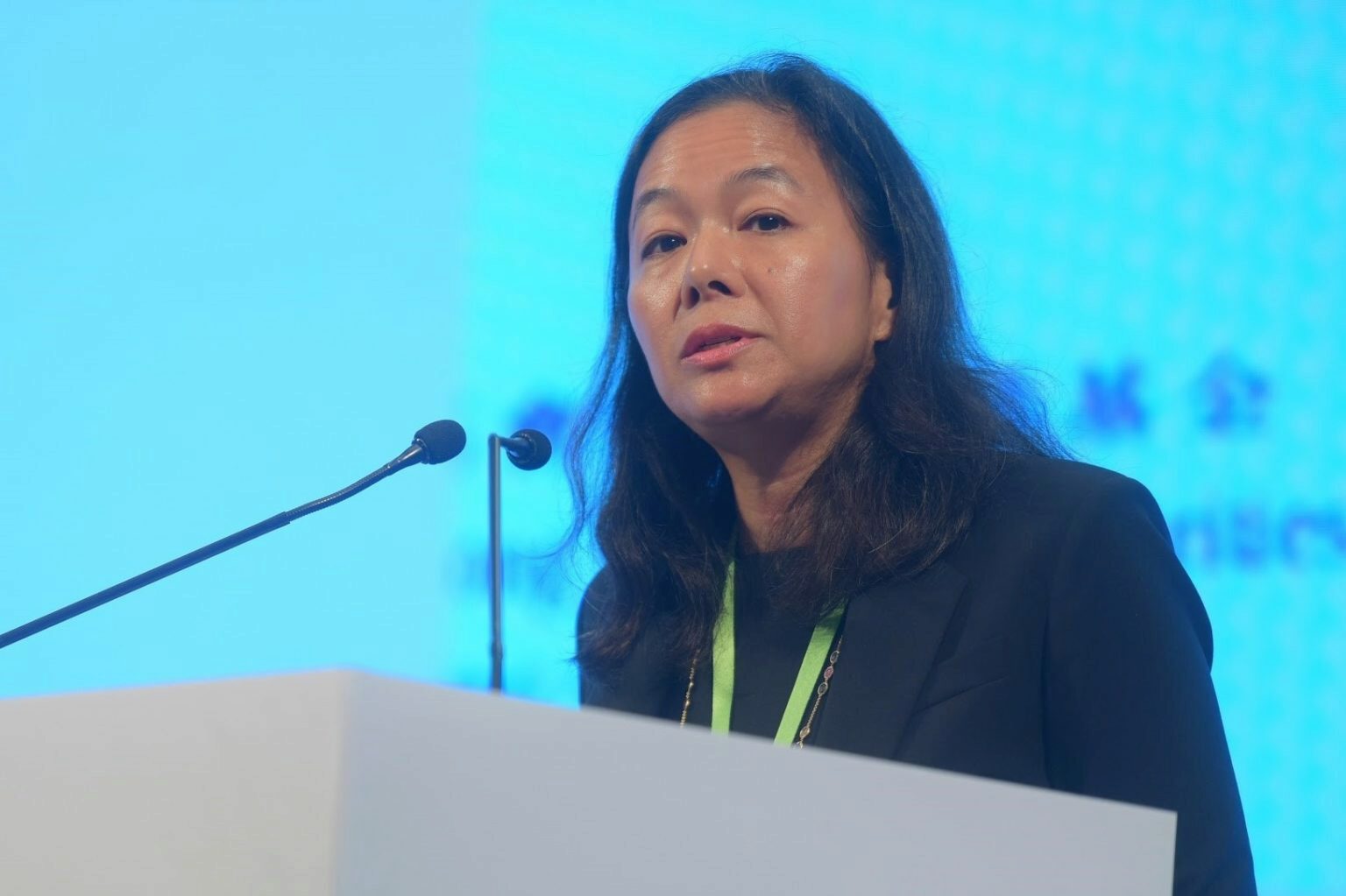 Philadelphia, PA, May 4, 2020 — Penn President Amy Gutmann, Wharton Dean Geoffrey Garrett, and Penn Arts & Sciences Dean Steven J. Fluharty are pleased to announce the establishment of the Rosa Lee and Egbert Chang Professorship at the University of Pennsylvania, generously funded by Nancy Yang, W'92 in honor of her parents. Professor Angela Duckworth will be the inaugural recipient, effective July 2020.
The endowed Rosa Lee and Egbert Chang Professorship supports a dual appointment at the Wharton School and Penn Arts & Sciences' Department of Psychology.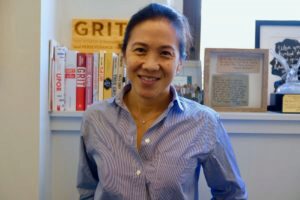 "Angela Duckworth's scholarship combines innovative thinking and methodologies to examine how people confront challenges and make good decisions," said President Gutmann. "Nancy Yang's thoughtful and generous support creating the Rosa Lee and Egbert Chang Professorship will encourage ambitious, interdisciplinary research.  Advancing knowledge for the good of the world is a wonderful tribute to Nancy's parents. We are honored by her generosity and her heartfelt support of this important work at Penn."A renowned expert on grit and self-control, Professor Angela Duckworth is a professor of psychology at Penn Arts & Sciences, faculty co-director of the Behavior Change for Good Initiative, and faculty co-director of Wharton People Analytics. She joined the Penn faculty in 2006. Professor Duckworth is a 2013 MacArthur Fellow and Founder and CEO of Character Lab, a nonprofit that uses psychological science to help children thrive. Her book Grit: The Power of Passion and Perseverance is a #1 New York Times best seller and her TED talk on the topic has reached nearly 20 million views. She earned her Ph.D. in psychology from the University of Pennsylvania, a masters in neuroscience from Oxford University, and her bachelor's in neurobiology from Harvard University.
"Professor Angela Duckworth is fundamentally changing the way we think about the science and practice of behavior change, empowering people to grow through evidence-based decision-making," said Dean Geoffrey Garret. "I am deeply grateful for Nancy Yang's commitment to establish this professorship. Her critical support will amplify the power of Professor Duckworth's work to transform the lives of so many around the world."
Steven J. Fluharty, Dean and Thomas S. Gates, Jr.  Thomas S. Gates, Jr. Professor of Psychology, Pharmacology, and Neuroscience, said, "Angela's ability to connect public audiences with rigorously researched knowledge is unparalleled. Nancy Yang's generous gift in support of interdisciplinary work will have an impact on all of us who stand to benefit from Angela's groundbreaking research."
This professorship supports faculty who have demonstrated exceptional achievements across disciplines. Ms. Yang's generous funding will support travel, research, and other academic activities by the faculty recipient.
"I am delighted to support Penn's distinguished faculty. Professor Duckworth is innovating the collaborative scholarship needed to solve pressing challenges, and I look forward to seeing the impact she continues to make at the intersection of business and psychology," said Ms. Yang.
Ms. Yang is the Founder of Asian Charity Services, a Hong Kong NGO dedicated to providing NGO leaders with pro bono consulting and training to grow their organizations. She is an undergraduate alumna of the Wharton School and earned her MBA in marketing from the Kellogg School of Management at Northwestern University.
Among her additional leadership and contributions to the Wharton School and the University of Pennsylvania, Ms. Yang is a member of the Wharton Executive Board for Asia and a supporter of the Penn Wharton China Center. She recently responded to the COVID-19 health crisis by donating medical supplies to the University of Pennsylvania Health System.