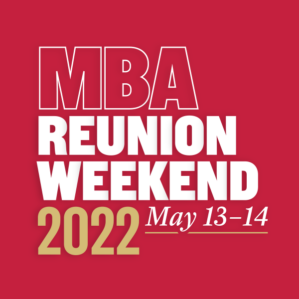 Crandall Challenge Citations for 2022 Announced at Reunion
The Wharton Graduate Emeritus Society has announced the 2022 recipients of Crandall Challenge Citations. They are:
Robert Crawford WG' 63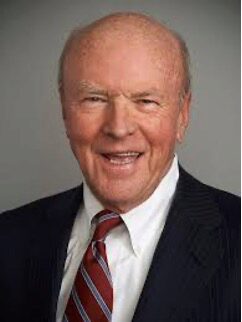 Bob formed Neighborhood Entrepreneurship Lab in 2018. The organization identifies entrepreneurs in disadvantaged communities in Chicago and provides coaching, connections and capital.  In year 1 NEL had 1 entrepreneur. In years 1 thru 4 there have been a total of 21 NEL alums. In year 5 there are 20 entrepreneurs in this year's class!
Chip Fisher WG'64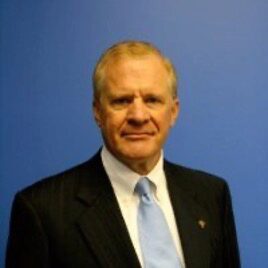 Chip's business career has centered on Sun Valley ID and its development. Previous work chairing Idaho efforts supporting the Winter Olympics in Salt Lake City led to his being chosen to financially turn around the Special Olympics Winter Games in 2009, earning a surplus. He subsequently chaired the R4 Alliance, serving 175,000 servicemen with disabilities, growing from 8 founding members to 58 Programs of Excellence serving our veterans.