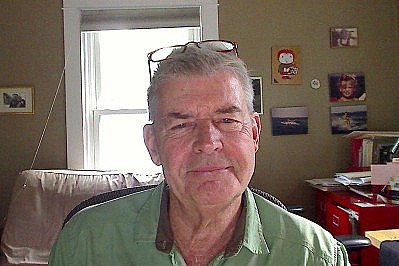 Here are a few links to some interesting historical points:
Educational costs in 1960: http://www.archives.upenn.edu/histy/features/tuition/1960.html
History of Wharton buildings, including Huntsman, Vance, Dietrich, and Steinberg-Dietrich, in addition to Penn's Claudia Cohen Hall      (formerly Logan).  Did you know that Dietrich Hall was among the first buildings completed at Penn after World War II, and the University spared no expense on its design, bringing in hallowed New York design firm McKim, Mead and White—the team behind such iconic buildings as Penn Station in New York, the National Museum of American History in Washington, D.C. and the Pratt Institute in Brooklyn—to lead the project. The building was completed in 1950. In 1981, it was renovated to include Steinberg Hall. Today the combined "Steiny-D" continues to serve as one of Wharton's main academic buildings, hosting classrooms, the Dean's Office and several academic departments.
History of the Wharton School and Joseph Wharton:http://www.wharton.upenn.edu/about/wharton-history.cfm