One of Wharton's proudest traditions is giving back. Wharton students and alumni share their good fortune in a multitude of ways—and these include the MBA class gift.
Each year, second-year MBA students organize a class gift campaign to honor their Wharton experience. Student volunteers from the full-time MBA program and the MBA Program for Executives in Philadelphia and San Francisco share with their fellow classmates the importance of The Wharton Fund while encouraging their support.
If you are a second-year MBA student, make your pledge today.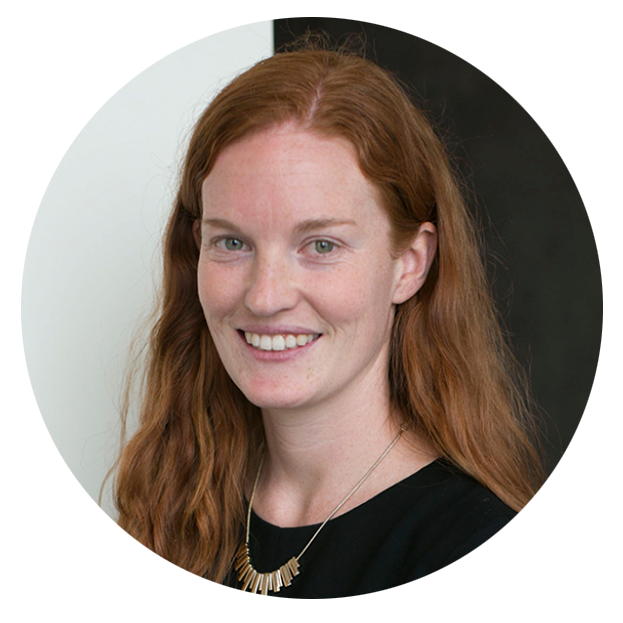 "Your gift will ensure that future Wharton students will have an even more incredible experience than we had."
Mary Gamber, WG'17
Subscribe to our monthly newsletter.
Receive the latest Wharton alumni news directly to your inbox.
Campaign in Review
Experience Impact in Action
The world and its complex challenges require innovative solutions. The More Than Ever campaign positioned Wharton to meet these challenges head on. Philanthropic support during this campaign significantly increased Wharton's capacity to incubate ideas, power insights, and create leaders who change the world.
Ways to Give
Can't find what you're looking for? Contact The Wharton Fund at +1.215.898.7868 or whartonfund@wharton.upenn.edu
The University's fiscal year is July 1 – June 30.
▼ Give by Phone
Call The Wharton Fund at +1.215.898.7868
▼ Give by Mail
At this time, we are asking that all checks be sent directly to the bank for processing. Please include your name (and your spouse's name if applicable), affiliation(s) and how to allocate your gift (ex. The Wharton Fund).
Make checks payable to
"The Trustees of the University of Pennsylvania"
For USPS
University of Pennsylvania
Office of the Treasurer
PO BOX 71332
Philadelphia, PA 19176-9913
For FedEx and UPS Deliveries Only
University of Pennsylvania
Wharton External Affairs
Suite 300 FMC Tower
2929 Walnut Street
Philadelphia, PA 19104
▼ Gifts of Cash
Cash gifts can be made by check or charged to a credit card. Charitable gifts of cash are deductible up to 60% of the donor's adjusted gross income in the year of the gift with any balance carried forward up to five more years. In valuing any charitable gift for tax purposes, the donor must reduce the gift amount by the fair market value of any goods or services received from the charity.  Wharton's Fiscal Year is July 1- June 30.
▼ Donor-Advised Funds or Private Foundations
Recommend or direct gifts through donor-advised funds or private foundations.
Penn's Tax ID/EIN is 23-1352685
Make donations payable to "The Trustees of the University of Pennsylvania"
Designate gift to The Wharton Fund.
▼ Bank Wires
Send your gift via a bank wire to:
Wells Fargo Bank N.A.
420 Montgomery Street
San Francisco, CA 94104
Account Name: The Trustees of the University of Pennsylvania – Gifts Accounting
Account# 2000030009956
Reference: Name and Affiliation (example: Susan Lee, WG'99)
For Domestic Wires and ACH's
ABA Routing #: 121-000-248
For International Wires Only
SWIFT CODE: WFBIUS6S
CHIPS: 0407