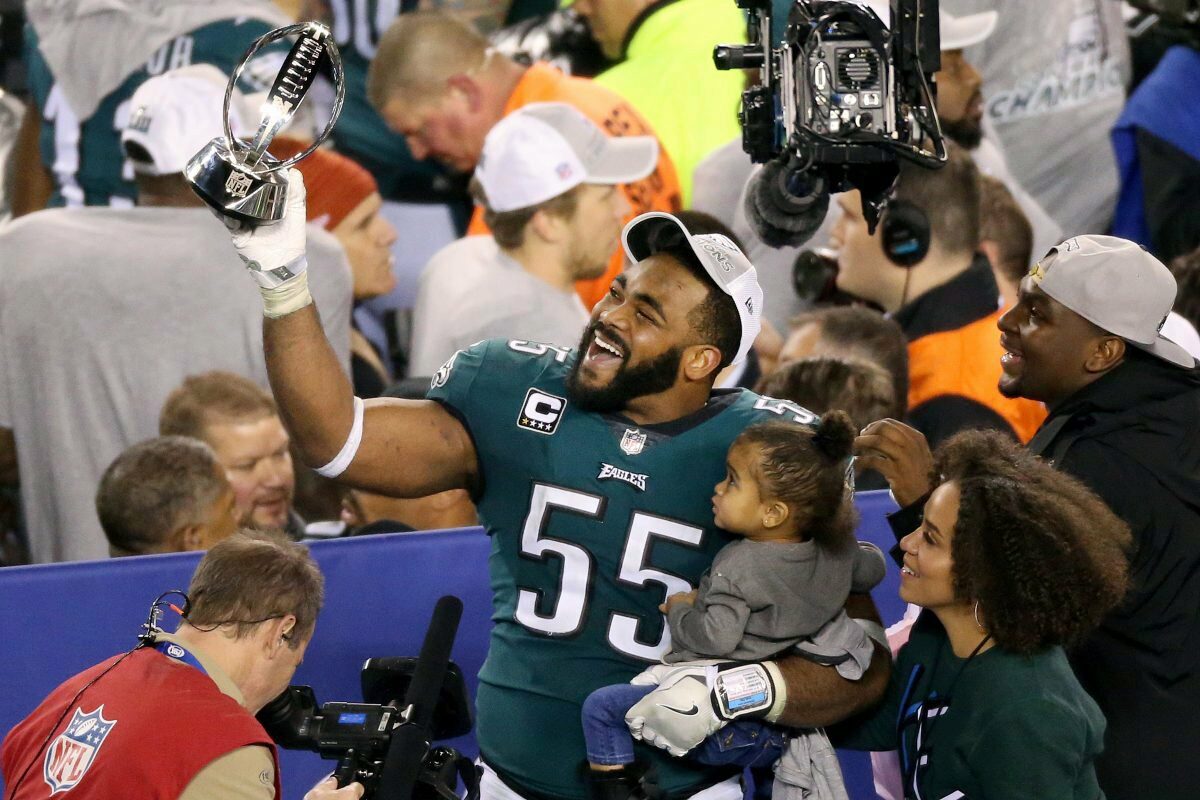 Even the most casual fan knows that analytics have consumed the sports world, with data increasingly crunched and scrunched to determine teams' every move. Now that business is beginning to apply data-driven people analytics, organizations are asking whether big data means the age of the managerial "gut" prediction is dead.
It's starting to look that way. While there are still some bumps in the road, including technology traps and challenges to understanding the actual effect data analytics can have on organizational strategies and structures, the biggest hurdles seem to be out of the way. The public is increasingly accepting of data analytics, even if the occasional high-profile blunder raises suspicious brows.
One staunch proponent of business analytics is Cade Massey, co-director of Wharton People Analytics and practice professor of operations, information, and decisions, whose research focuses on judgment in the face of uncertainty—on how, and how well, we predict what will happen in the future. He's found that the success of analytics on the playing field has helped build the case that organizational human resource challenges can also be empowered by big data.
Along with sports analyst Rufus Peabody, Massey developed a mathematical model —the Massey-Peabody Power Rankings — that uses quantitative sports data each week to compare all 32 NFL teams based on purely objective measures of on-field performance. Ignoring outside factors like personnel, coaching, and motivation, the model looks at four main variables — rushing, passing, scoring, and play success — and is then adjusted for home-field advantage and game situation, weighted by their proven predictive ability. But Massey doesn't see such models limited to sports; he wants them expanded to hiring and organizational team-building as well.
"We have always been interested in more generally understanding underlying strengths," says Massey. "Performance evaluation, talent evaluation — these are very general challenges that are applicable far beyond the sports world. We want to develop tools for that; we want to develop language for that. We want to proselytize good practices when it comes to performance evaluation and talent evaluation, and that is all about assessing team strength."
Over six seasons, Massey's NFL model — his predictions are published in the Wall Street Journal — has beaten the official line five times. As organizations begin to harness the power of data and supporting analytics, companies will be able to recruit more diverse talent, build optimal teams, and attract and retain customers, Massey says: "Predictive ability supported by data is the single greatest advantage a company can seize." Even so, he adds, luck and instinct will always throw intangibles into the mix: "There's a limit to what you can anticipate, what you can explain." For instance, his model predicted that the Patriots would best the Eagles in Super Bowl LII — and we all know what happened there.