Make a gift to The Wharton Fund.
Join us in powering the initiatives that are propelling the School forward.
Your support this #GivingTuesday allows Wharton to inspire, achieve, and scale its impact to ensure the School remains at the forefront of global business education and thought leadership.
Azline Nelson, G'22, WG'22, Alumni Fellow, shares how The Wharton Fund positively impacted her education and why it's so important to pay it forward. #GivingTuesday
The Wharton Fund Impact
The Wharton Fund ensures Wharton is able to thrive today and meet the challenges of tomorrow.  Unrestricted funds, like those from The Wharton Fund, sustain School programs and initiatives, such as:
• Financial aid for MBA students in the form of tuition assistance and COVID-19 relief grants, which ensure the Wharton experience is available to students, regardless of their financial needs or situation, creating a diverse student body that elevates the entire Wharton community.
• Leading edge research and centers such as the Center for Leadership and Change Management, Wharton Interactive, and the Wharton Neuroscience Initiative (WiN).
• Administrative departments that work collaboratively to ensure the powerful Wharton alumni network remains connected with the School's people, programs — and each other.
• Technology and digital resources such as online platforms, webinars, and other virtual programming that continue to enhance the Wharton experience.
Contact Us
If you already have a University of Pennsylvania or Wharton School liaison that assists you with your contributions, you can continue to reach out to them for your giving needs. If not, one of the following members of The Wharton Fund team would be happy to assist you. Consider reaching out to schedule a virtual visit with your liaison today.
Jamie Lemisch
Associate Director
35th-50th Reunions & prior
Full Time MBA Classes:
1986 and prior
jlemisch@wharton.upenn.edu
+1.267.353.4149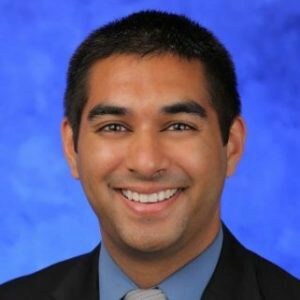 Kinjal Mathur
Senior Associate Director
25th and 30th Reunions
Full Time MBA Classes:
1987-1998
kinjalm@wharton.upenn.edu
+1.302.668.9895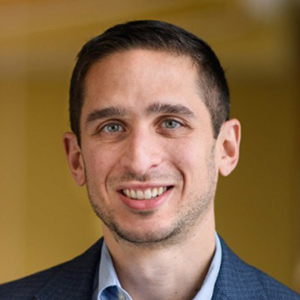 Josh Karp
‌Associate Director
‌10th, 15th and 20th Reunions
‌Full Time MBA Classes:
‌1999-2011
jakarp@wharton.upenn.edu
+1.513.503.8439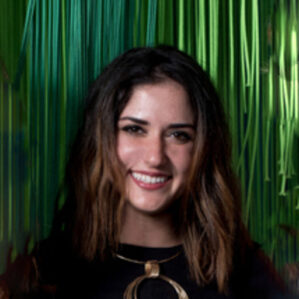 Laurie Rothenberg
Associate Director
1st and 5th Reunions
Full Time MBA Classes:
2012-2021
lauriero@wharton.upenn.edu
+1.215.779.7330
Ways to Give
Can't find what you're looking for? Contact The Wharton Fund at +1.215.898.7868 or whartonfund@wharton.upenn.edu
The University's fiscal year is July 1 - June 30. Penn's Tax ID/EIN is 23-1352685.