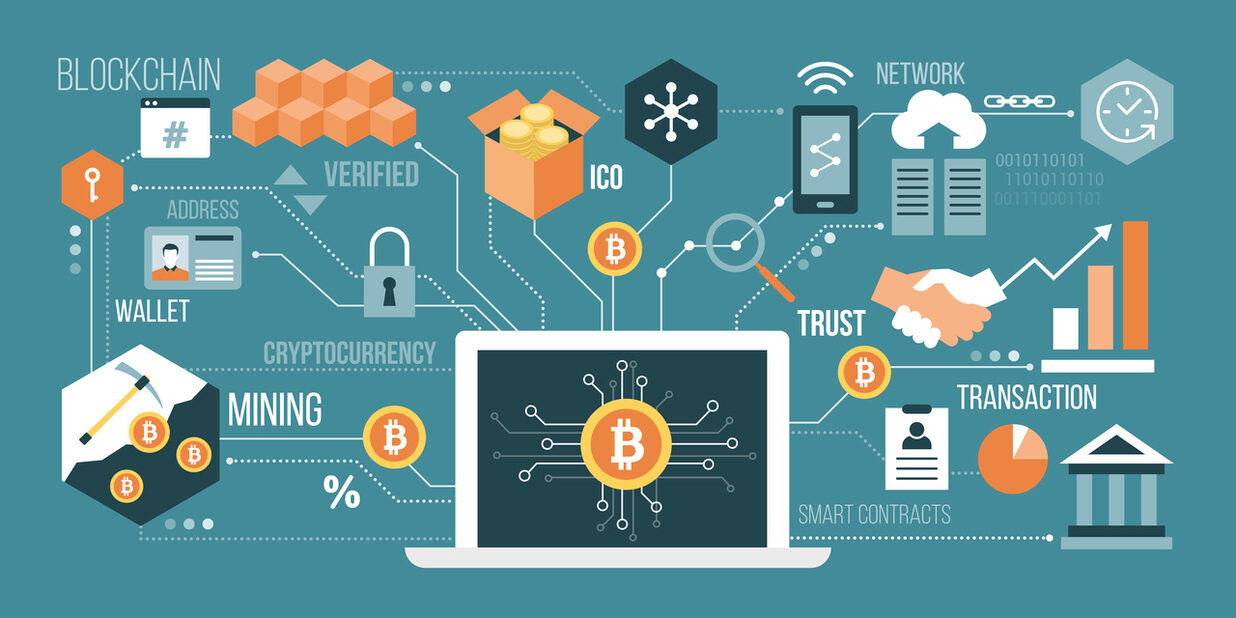 Key partnership supports new research, academics in fintech
What's new: A partnership between Ripple, a blockchain-based global digital payments company, and the Wharton School is enabling faculty and student research to unlock the full potential of blockchain.
The joint effort is part of a $50 million venture launched by Ripple that supports academic research, technical development, and innovation in blockchain, cryptocurrency, and distributed ledger technology.
Why this matters: Because funding from Ripple's University Blockchain Research Initiative, a program that comprises 17 initial university partners from around the world, will help shape the workforce of the future.
As the demand for professionals with an understanding of the technology and its applications grows, The Ripple Project at Penn will support MBA-MS candidates each year in a newly established Wharton-Penn Engineering dual-degree program for students engaging with blockchain or cryptocurrency.
Student interest in blockchain and cryptocurrencies has exploded in the last couple of years. Of the nearly 400 members of the Penn Blockchain Club, many are from Wharton.
"Blockchain is a major point of intersection between business and engineering," according to Kevin Werbach, associate professor of legal studies and business ethics at the Wharton School. "This funding allows us to research a broad range of topics ranging from privacy to smart contract design to regulatory questions to creating trust in decentralized environments."
Dig deeper:
Poets & Quants: Wharton Bets Big on Blockchain
Technically: Penn Joins $50M Blockchain Research Push Launched by Ripple
BusinessWire: Ripple Announces $50M University Blockchain Research Initiative