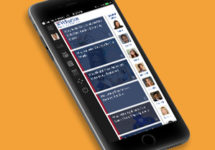 WhartonConnect
Create a profile, connect online with peers and colleagues, and access alumni-only career resources in WhartonConnect.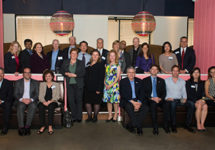 Join a Club
With 77 clubs in cities around the globe, the Global Clubs Network provides opportunities to strengthen your ties with Wharton where you live and work.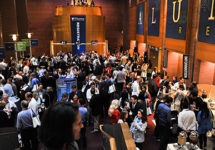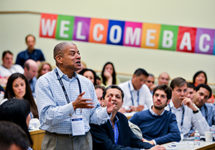 Volunteer for your Reunion
Wharton Alumni are invited to return to campus for MBA Reunion Weekend. Class reunions are celebrated every five years, beginning five years after graduation.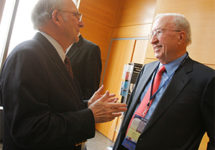 Emeritus Society
The Emeritus Society provides robust opportunities for relationship-building among alumni who graduated 45 years ago or more.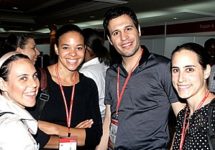 MBA AdmissionsConnect
There are many ways to engage with future Wharton students. Visit AdmissionsConnect to learn more.